ENL (EnLyte with DeltaFolate)
Regular price

Sale price

$52.00
Share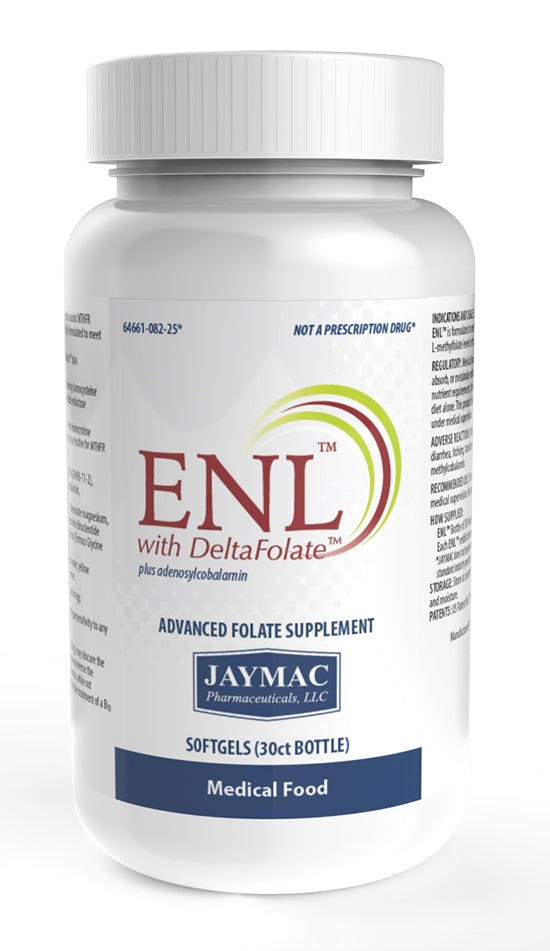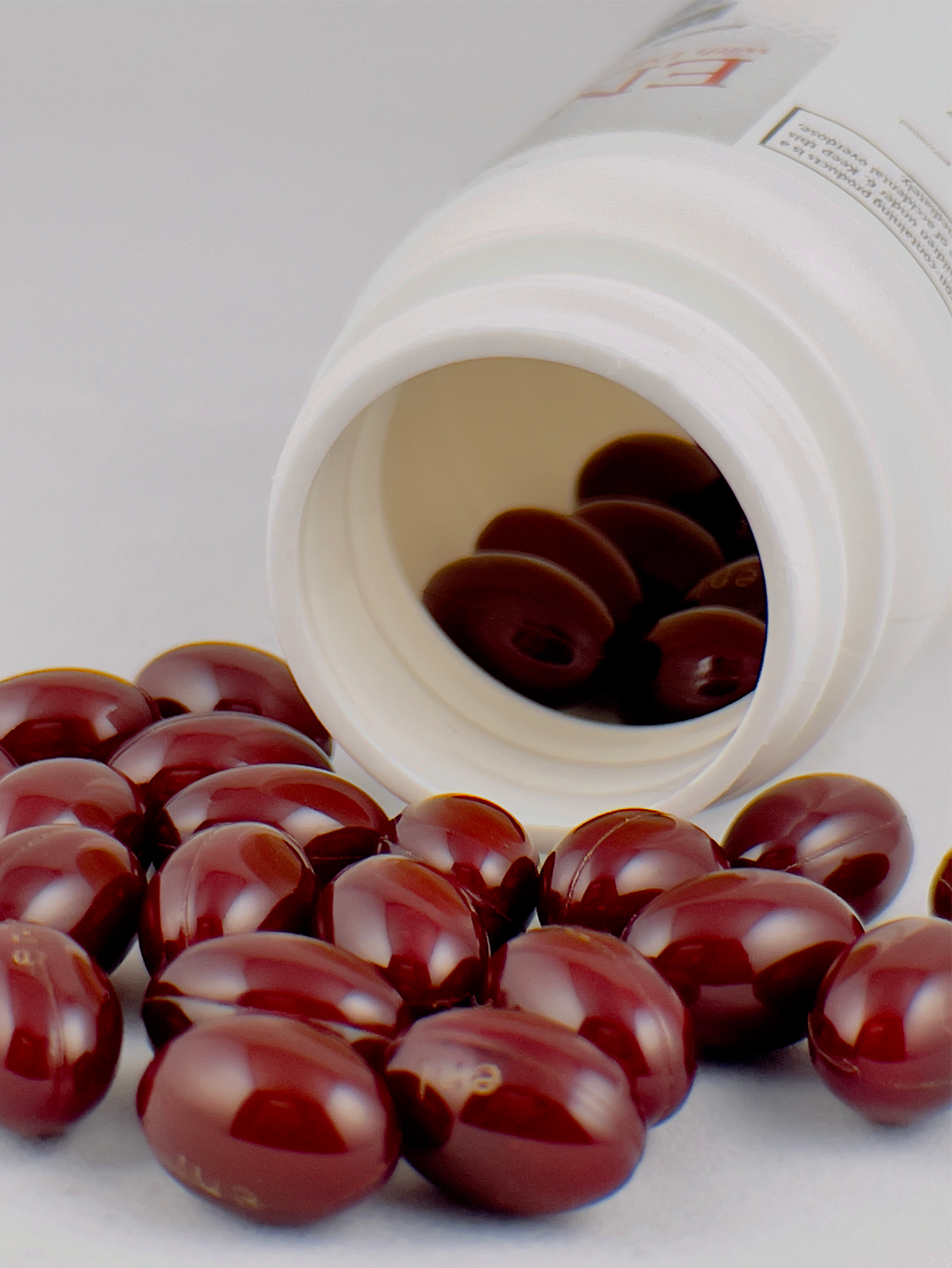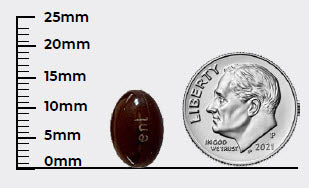 Product Details
ENL is an FDA Regulated, Non-Prescription Medical Food Developed to assist MTHFR Patients in the Clinical Dietary Management of Major Depressive Disorder and is Specially Formulated to Meet the Distinctive Nutritional Requirements for these Patients.

ENL Contains Proven, Evidence-Based Ingredients to Help Manage Symptoms by Combining Coenzymes, Cofactors, and Omegas to Normalize and Balance Serotonin, Dopamine, and Norepinephrine. 
ENL Helps with Overall Mood, Anxiety, Irritability, Apathy, Concentration, Motivation, Energy, and Sleep.
Dosing:
The recommended dosing is (1) softgel in the morning, when you wake up (on an empty stomach) or as recommended by your healthcare provider.
Pill Type: Softgel
Quantity:  30 Softgels